Environmental, Social & Governance

Create a More Prosperous Future

Environmental, Social, and Governance (ESG) is a framework for evaluating risk and opportunities for operational improvement within a business. Companies are increasingly adopting ESG in response to demands from customers, investors, and employees & candidates.

You're not alone if you struggle to understand the particulars of ESG. Our team of experts can walk with you as they offer knowledge, tools, and resources to help you and your team make sense of the framework and uncover how it can help drive profitability.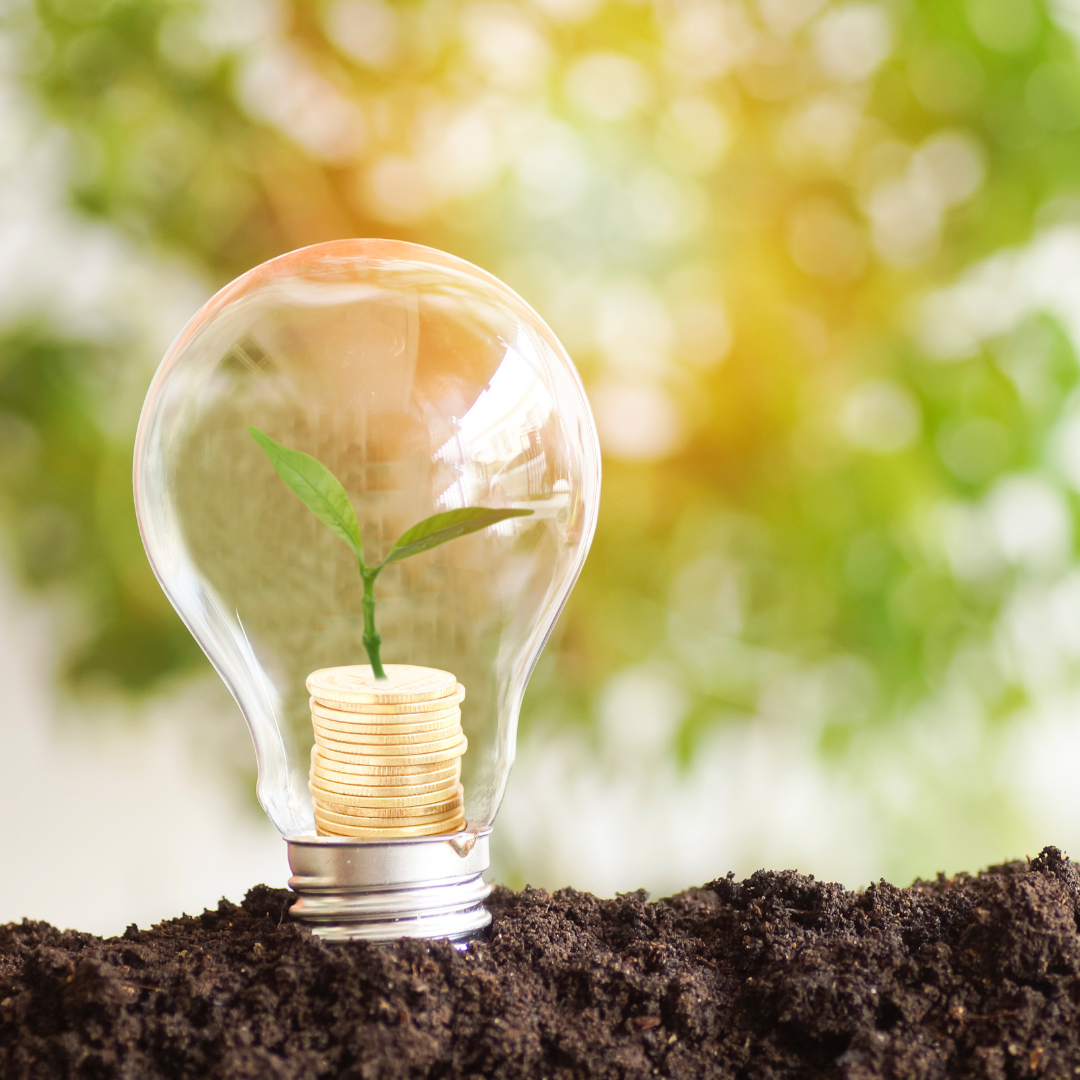 With a stakeholder-informed ESG plan, you will be able to:
Identify areas for operational improvement

Enhance employee engagement and improve talent acquisition

Strengthen credibility with investors and lenders
Drive profitability in ways that promote a more sustainable future

Manage long-term risks for your business

What to expect:
It is our commitment to keep you engaged and informed throughout this process!

Facts:
— According to a 2022 ESG Global Study from Harvard Law School, 87% of investors believe is it not just a trend.

— 76% of consumers are more likely to buy from a company that stands up for the environment, social, and governance issues. (2021 PwC ESG Consumer Intelligence Series)

— 64% of millennials—the largest generation in the U.S. workforce (35%)—will not take a job from an organization that doesn't have strong corporate sustainability practices. (2016 Cone Communications' Millennial Employee Engagement Study)

Frequently Asked Questions:
How does ESG create financial value for my company?

Having an ESG plan creates alignment on forward-looking strategies to make operational improvements—changes that also happen to benefit society and the environment. Examples of tangible financial benefits that may come from an ESG plan include lower turnover, improved talent acquisition, reduced cost of utilities, reduced business disruptions, new business development opportunities, and better access to capital.


How does ESG interact with my strategic plan? How is it different?

ESG is part of a company's overall strategic plan. It focuses on factors relevant to sustainable development and incorporates opinions from important stakeholders.

There would need to be a large investment into both education and time. The ESG field is relatively new, growing rapidly, and complex—having subject matter expertise will help with your workload and will authenticate the efforts you are claiming. A trusted advisor can offer validation, focus, financial resources, and availability for implementation among other things.


"The team at Brixey and Meyer has been amazing to work with. Relationship is key and we very much value the one we have built together."


Brian Horwitz

CFO | Field Aerospace


"All levels of interaction and client service at Brixey & Meyer have been timely, responsive and pleasant. Enjoy working with the team very much."


Adam Armstrong

BCVA | Partner


"Brixey & Meyer is a trusted advisor and partner to my company, providing support ranging from 401(k) management to strategic investments. The team has a no-nonsense approach that gives us the data we need to remain compliant and to make sure we are effectively using our financial resources. Brixey & Meyer is proactive, making sure we are on top of regulatory issues that affect our business. For a small business, having the kind of expertise that Doug and his team provides to us is invaluable."


Teresa Macalolooy


Macalogic | CEO

Sign up for our ESG newsletter.