Needing Solutions?
Whether you're looking for a permanent, temporary, or automated solution, our experts are here to help with personalized financial support.

Let us lead your business toward higher performance and greater growth.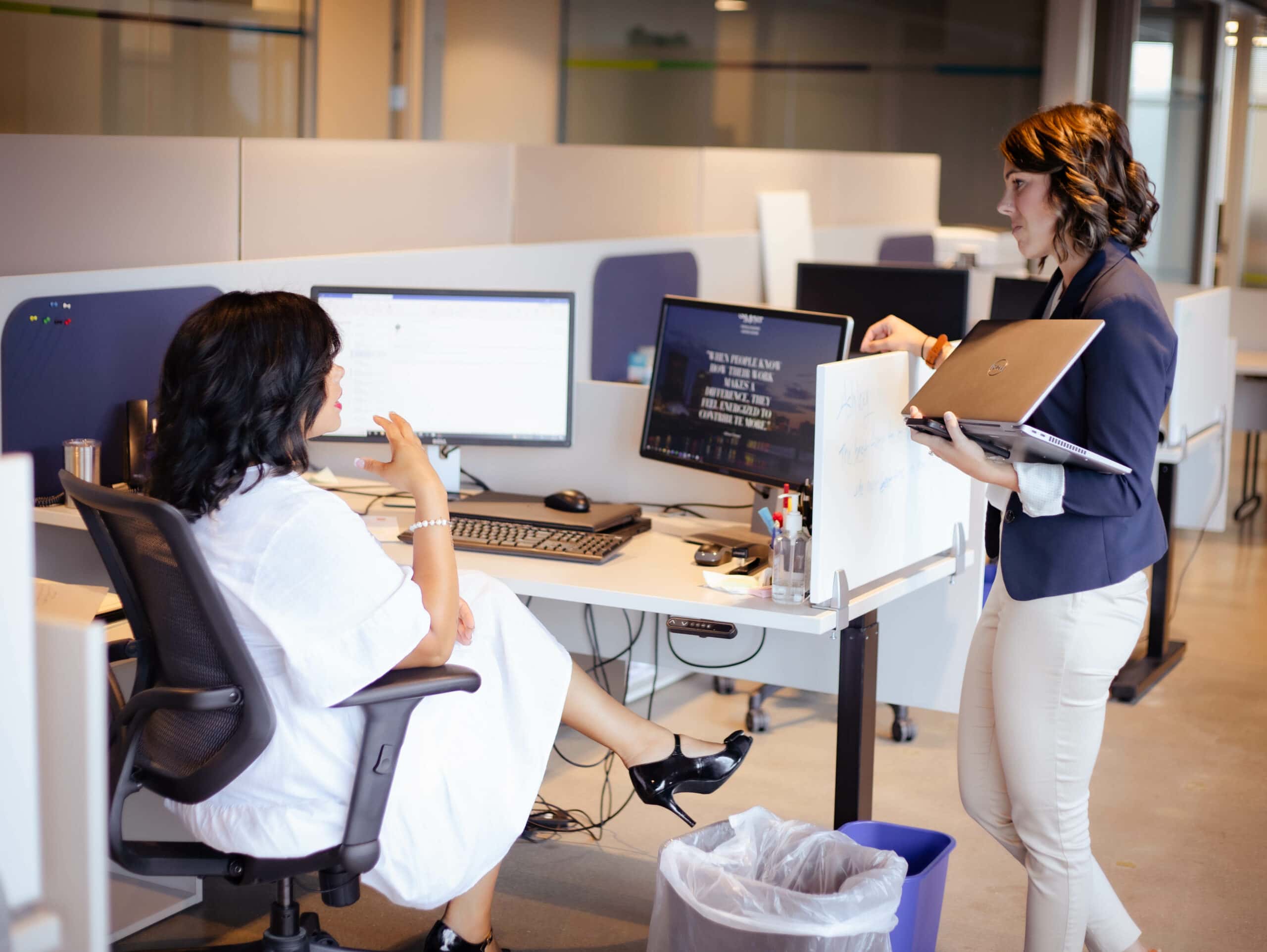 Business Leaders Call Us When...

They Need a complete accounting solution
Outsourcing your accounting department let's your business relax and focus on what it does best. Our world-class experts can provide clarity and help your business grow.
They need a fractional financial leader
Our fractional financial team can provide you with a strategic partner to address complex business problems and calrity to help you make important business decisions.
They need interim help
From Accountant to Controller to CFO, we have capacity and knowledge to step in and keep your organization moving forward for as long as it takes.
They need accounting automation
We can help you implement and maintain new and innovative technology to create a seamless accounting process.
They need other financial assistance
Odd are, our team is capable of helping you solve any of your financial problems. Our goal is to be a true extension of your leadership team.
Comparison of Accounting Service Levels

What to expect:
It is our commitment to keep you engaged and informed throughout this process!

Facts:
— According to Alexander Bant, the Chief of Research at Gartner Finance, companies that drive the right digital investments have over two times more customer retention.
— According to Gartner Finance, almost 50% of CEOS have a hard time finding enterprise talent and continue to see a resignation rate.

Frequently Asked Questions:
When should someone find CFO services?

Some examples of when you might reach out to us include when you need assistance preparing for or undergoing an audit, consolidating job roles and responsibilities, selling a business, merging with/buying out a business, preparing an annual budget or strategic plan, expanding/hiring, interim staffing needs, interim CFO, and other accounting positions.

Who can utilize CFO services?

Coming soon!

How do CFO services differ from other services offered within the firm?

Coming soon!

How much do CFO services generally cost?

Coming soon!

"Brixey & Meyer has been an invaluable resource to Riverain Technologies. They've provided financial services (CFO and Controller) along with Human Resources consultation and services. Their team is a highly professional and capable and an absolute pleasure to work with and have been a critical part of our growth."


Steve Worrell
Riverain Technologies | CEO

"As I always say, Brixey and Meyer is not an accounting firm that provides business advice. Rather, it's a business advisory that provides full-function expertise including finance, accounting, tax advisory and human resources services. We have consistently experienced professional, comprehensive and results-increasing counsel from Scott Kenney and others on the team. Plus, our team really likes him!"

Doug Lunne
LMG

"My company was transitioning away from a management company that compiled our accounting and financial work for over 20 years. There were a number of issues that required in depth financial analysis. The Brixey & Meyer team had the knowledge, skill, and tenacity to help us fix the issues and stay on track. They also connected us with Sage Intacct. The software allowed us to develop robust financial tracking and reporting for each location and physician in the practice."

Kurt Lenhart
CEO | Kettering Network Radiologists, Inc.